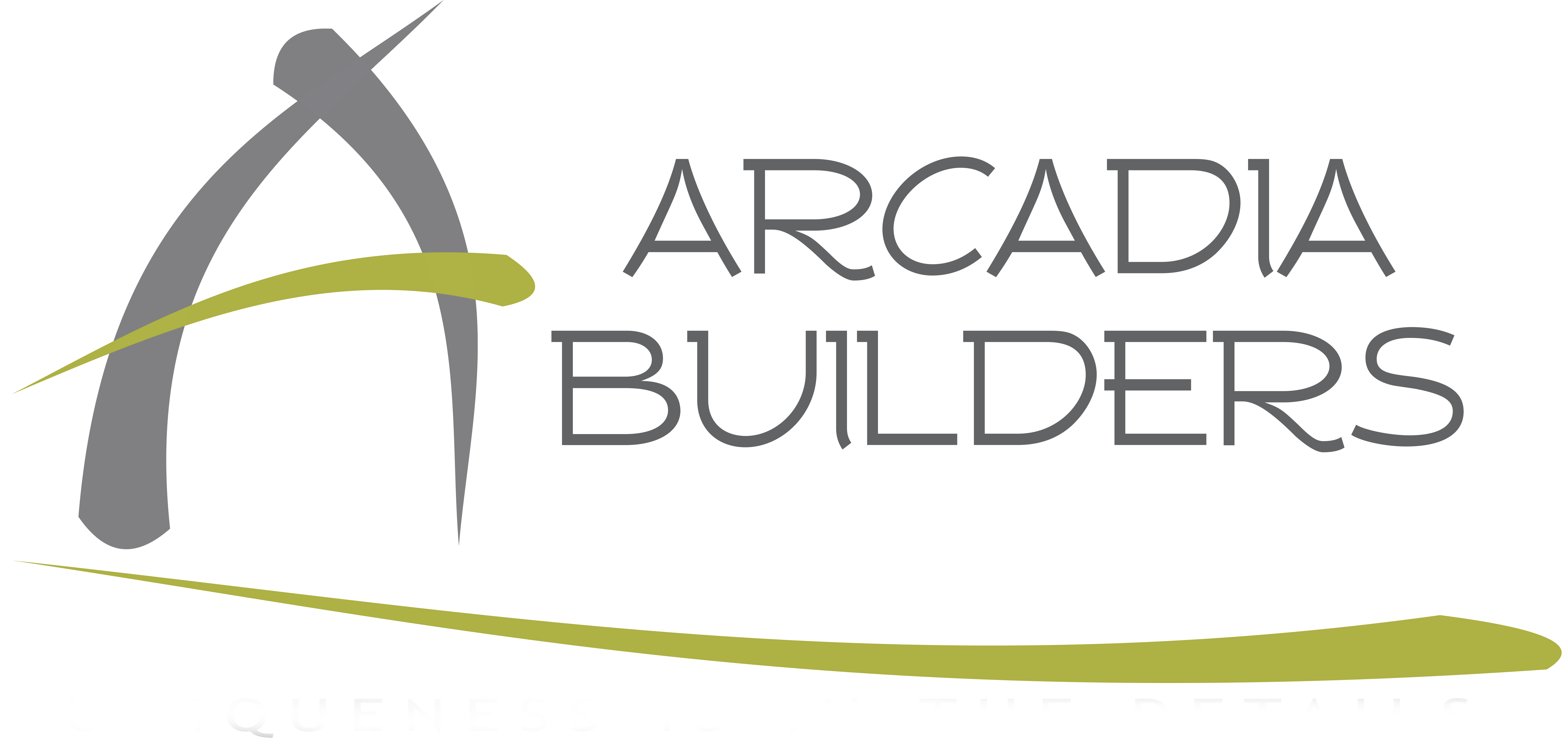 Uniqueness Is In The Details 
---
Arcadia Builders homes are geared toward families with active and social lifestyles. Our homes have ample spaces for entertainment and family. They are luxurious, airy, modern, homey and environmentally friendly. Arcadia Builders is a certified Earth-Craft home builder, our homes are energy efficient and we strive to use materials and construction techniques that are environmentally friendly.
---
BUILD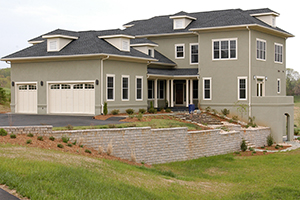 ---
Arcadia Builders, specializes in unique custom homes. We work with plans provided by the client, we will customize our own plans to meet client needs and assures the highest level of customization.
---
DESIGN
---
Arcadia Builders, will help you to realize your dream home. We can work with plans that you provide, customizing them to your specifications and budget. We also have plans available that can be customized, tailored to your needs.
---
REMODEL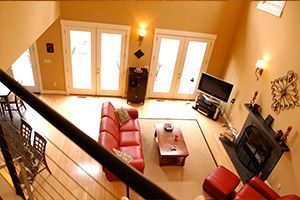 ---
Arcadia Builders, can provide any kind of remodeling services. We specialize in full scale remodeling of existing homes to creating your dream master bathroom or professional kitchen. We bring life to your yard with custom decks and porches designed to enhance curb appeal and to enjoy with family and friends.
---
Online Client Access

A remodeling project is an exciting and important endeavor,
and Arcadia Builders wants the process to be as smooth and
enjoyable as possible. That is why we provide each of our clients with
access to a secure website with all of the details of their project.





Whether you are at home, at work, on the road, or on vacation,
Arcadia Builders puts information at your fingertips about
your selections, upgrades, financial decisions, questions, documents,
photos, and more.

Watch the demo video to see just a few of the ways our
online client access keeps you in touch and well-informed during your remodeling job.
Contact Information
Call for an appointment to talk about your dream home.
Location & Hours
Feel free to stop in or call our offices for and appointment.
Address: 717 Golf Drive Crozet, Virginia, 22932
Hours: Mon-Sun, 9:00AM-6:00PM