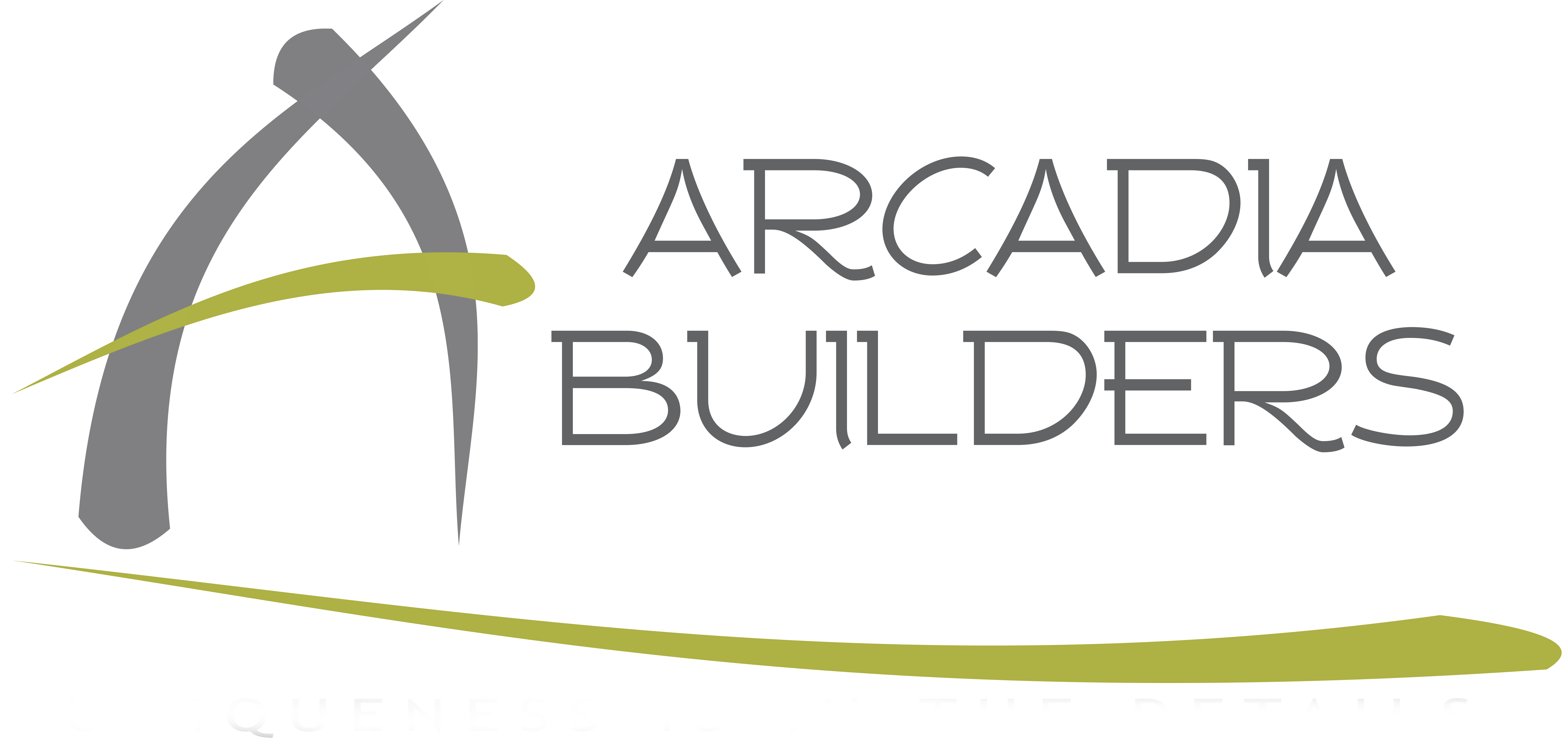 How do I select a builder?
To select the right builder for your project, you may want to interview several of them. Look at some of the houses they have built, and talk with their past and present clients to get a feel for their capabilities and their working style. It is a good idea to select a builder you feel comfortable with so that you can establish a good working relationship. Many clients find a builder because they just seem to "click." We will be pleased to meet you and to help you in the process.
How long does it take to build a house?
The entire process can take from six months to well over one year. We usually plan on six to nine months for the actual construction of a custom home. During this time you and the builder will work as a team in problem-solving, modifying and making decisions as you complete various stages of the project. Communication is paramount, which is why choosing a builder with whom you can talk is the most important step of the process.
We have a definite budget, can we define price range before we start?
Yes. Budget needs to be discussed very early in the planning of the project. It is a good idea to determine how much you would like to invest in your project before you meet with the builder. We create a detailed specification list based on your budget, your ideas and your goals. We take your goals and dreams very seriously and attempt to help you achieve them within your budget. We strive to give you the best house that your money can buy. We have worked with clients with very different budgets and every single one is amazed by the house that we were able to create and build.
How much per square foot will the project cost?
It is very difficult, if not impossible, to describe a home by the square foot, as there are so many factors that need to be considered; for example, unfinished space (basements and garages), vaulted spaces, covered porches, patios, garages, decks, etc. that are not typically included in "square footage". We are currently working with a measurement known as "Factored Square Foot". Please come back to visit this link to help explain this measurement and the related cost.
What style of houses does Arcadia Builders, Inc. build?
Arcadia Builders, Inc. is capable of bringing unsurpassed style and quality to any type of architecture. Our past projects have included both sophisticated additions to existing residences and large houses in some of the most distinguished subdivisions in the Charlottesville, Virginia area. We put an emphasis on unique details and custom features.
When should I select a builder?
Ideally, you want to contact us as early as possible in the process, just after you have found the land you would like to buy, but before you purchase it. This way we can visit the site with you and discuss design ideas to help you determine if the parcel will suit your dream house. Clients can also come to us after they have purchased land and we will help with a house design to fit the site. Lastly, clients come to us with purchased land and complete plans. We are always flexible to your specific situation.
Contact Information
Call for an appointment to talk about your dream home.
Phone: (434) 960-2409
Location & Hours
Feel free to stop in or call our offices for and appointment.
Address: 717 Golf Drive Crozet, Virginia, 22932
Hours: Mon-Sun, 9:00AM-6:00PM