BUILD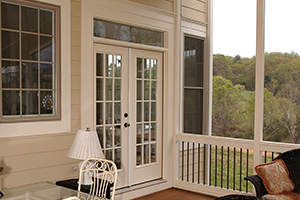 ---
Arcadia Builders,
specializes in unique custom homes.
Our new homes span from cozy cottages to large houses. We strive to use the best materials and techniques available in the building industry.
---
DESIGN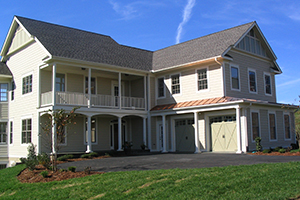 ---
Arcadia Builders, will help you to realize your dream home. We can work with plans that you provide, customizing them to your specifications and budget. We also have plans available that can be customized, tailored to your needs.
---
REMODEL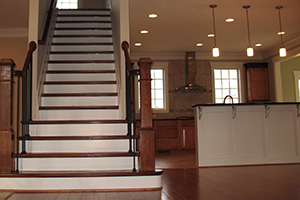 ---
Arcadia Builders, can provide any kind of remodeling services. We specialize in full scale remodeling of existing homes to creating your dream master bathroom or professional kitchen. We bring life to your yard with custom decks and porches designed to enhance curb appeal and to enjoy with family and friends.
---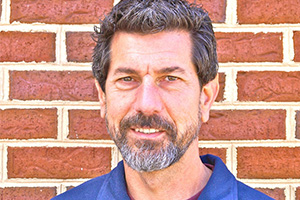 Domenico D'Auria | Builder
Domenico D'Auria, president/owner drives this unique home building and remodeling company where the main objective is to surpass client expectations. Arcadia has been building custom homes and remodeling projects in some of the most prestigious subdivisions in Albemarle and surrounding Counties. He was born in Naples, Italy. After graduating from the Italian Naval Academy with an Engineering degree, he was selected to become a Navy Pilot. He moved to Pensacola, Florida were he completed the flight training. Domenico returned to Italy where he flew military planes and managed a construction project for a relative's building company. At the end of his commitment with the Navy, he moved back to the United States were he started his career as an airline pilot and began doing remodeling for himself, family and friends. After a number of years as a pilot, Domenico realized that his true passion was construction. In the building business, Domenico is able to express his artistic side and love for design and, at the same time, apply his technical knowledge from his academic background. Clients enjoy working with Domenico because of his attention to details and his passion to make each house a unique masterpiece. Domenico personally supervises every aspect of every project; he is a hands-on builder. Clients are always welcome to come to the job site and talk directly to him about ideas or questions that may arise.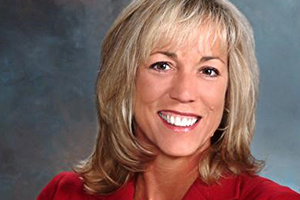 Denise Ramey | Realtor
Arcadia Builders, Inc. realizes that the most important part of the building project is to find the perfect parcel of land. For this reason we have teamed up with Long and Foster. and a team of experienced real estate agents who can assist you to find the perfect location for your perfect house.Denise Ramey can help you to market your present home so that it will be sold by the time your dream house is completed. Contact Denise at [email protected]
"Domenico built our home in Creekside a couple of years ago. We had a great experience as first time "new construction" customers. He drafted the plans for our home and we were able to make numerous adjustments to fit our needs and wants. The process to make custom selections is easy and Domenico is very helpful in making design suggestions and selections of tiles, floors, lighting or anything else. He is particularly talented in tile and stone design in the kitchen and bathrooms .He is open to making adjustments in design as the process moves along and allows. He was also available to make finishing adjustments after we moved in. Domenico is very professional, he builds quality homes and delivers the product on schedule. If you are looking for a personalized and custom experience in building a unique home then Domenico is a wonderful choice and we highly recommend his services."
Tony and Elena Herndon
Our experience with Arcadia and its owner Domenico D'Auria was pleasant and enjoyable. Every phase of the building process from sitting down and designing the plans, to making selections for everything throughout the house to the final phase could not have gone any smoother. Domenico is well organized and experienced in guiding his customers through the building process. The building of a house is a very coordinated effort by many parties and he made it so easy. He has the unique ability to break this large process down in to very small pieces . We did not feel overwhelmed in the decision making and had plenty of time to choose the selections. The quality of construction of our home is among the best I have seen in the area. Domenico and his employees are very professional, easy to speak with and the customer service is at the highest level. Acadia Builders delivered a quality product within the timetable that was agreed upon. We are extremely happy with our home.
Karen and Pat McConville
Contact Information
Call for an appointment to talk about your dream home.
Location & Hours
Feel free to stop in or call our offices for and appointment.
Address: 717 Golf Drive Crozet, Virginia, 22932
Hours: Mon-Sun, 9:00AM-6:00PM