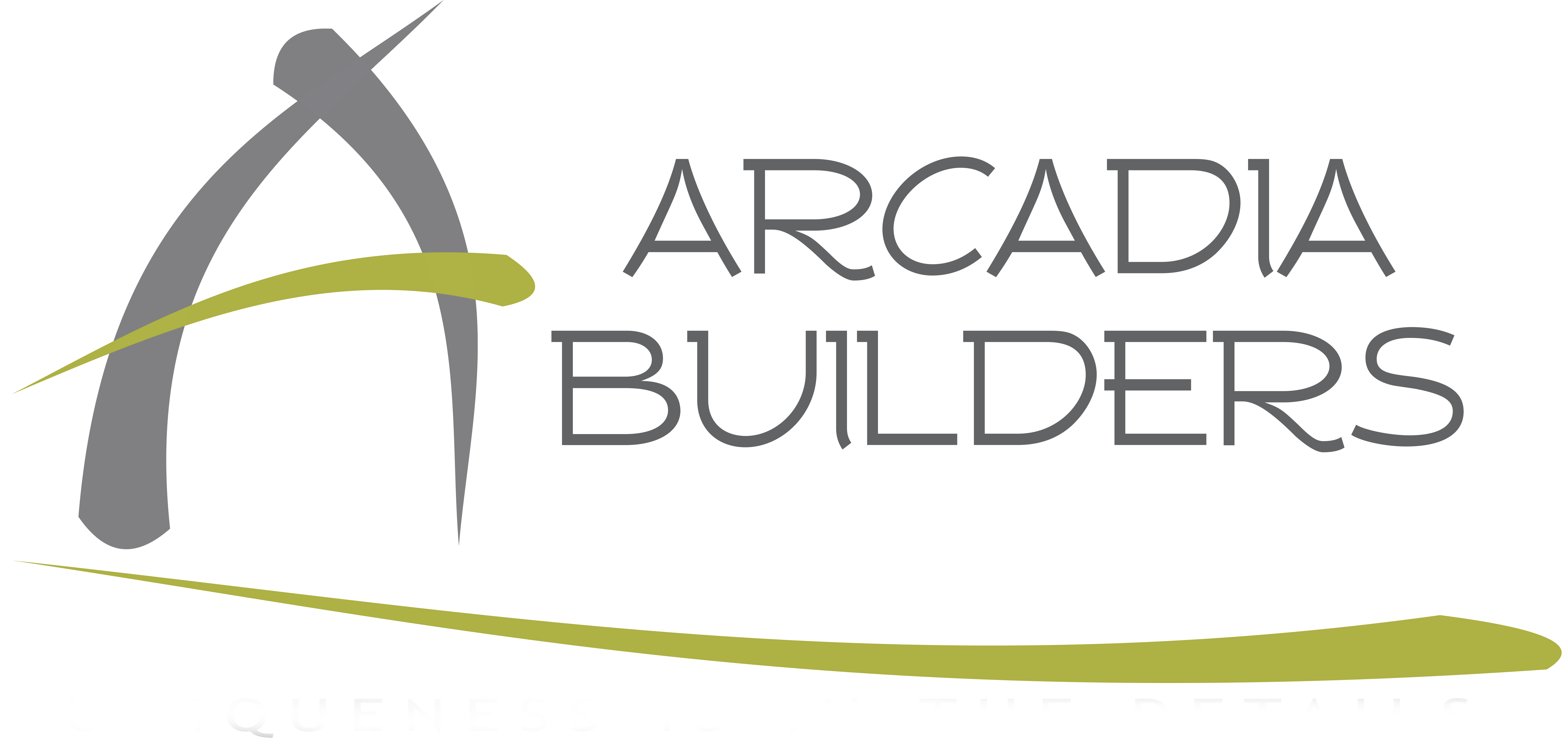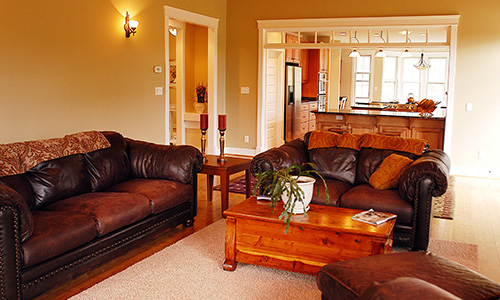 "It was an exciting journey with Arcadia Builders for someone who was building my first house. Despite significant issues with the Lot and other problems, I always felt I was in good hands. Arcadia Builders gave me good direction and expert advice without putting undue pressure on me in terms of how I wanted my house to look and feel like. In the end I live in a beautiful house that I will always cherish.
Francis
"Domenico built our home in Creekside a couple of years ago. We had a great experience as first time "new construction" customers. He drafted the plans for our home and we were able to make numerous adjustments to fit our needs and wants. The process to make custom selections is easy and Domenico is very helpful in making design suggestions and selections of tiles, floors, lighting or anything else. He is particularly talented in tile and stone design in the kitchen and bathrooms .He is open to making adjustments in design as the process moves along and allows. He was also available to make finishing adjustments after we moved in. Domenico is very professional, he builds quality homes and delivers the product on schedule. If you are looking for a personalized and custom experience in building a unique home then Domenico is a wonderful choice and we highly recommend his services."
Tony and Elena Herndon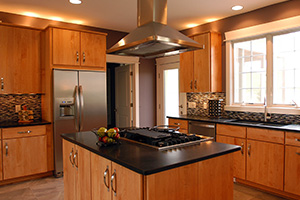 My wife and I had the pleasure of having Domenico D'Auria with Arcadia Builders build our beautiful home about 2 years ago. The entire process from designing the home to the final inspection was a pleasure. Domenico helped us navigate the myriad of choices that have to be made when building a home, and he made it as easy as possible. On numerous occasions, he went with us to guide us in selecting materials. He always provided sage council as to the many decisions that had to be made, yet he deferred to us if we wanted something specific done. Domenico also did a great job altering plans and changing completed construction if we felt it was not what we wanted. We love our home, and would highly recommend Domenico without reservation to build your home.
George Leisure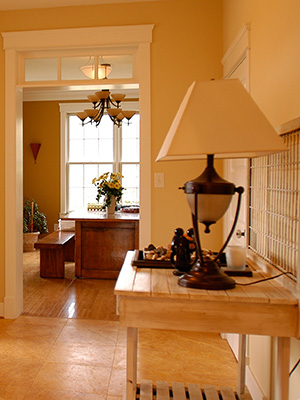 I have done enough building projects to know that selecting the right general contractor is the most import decision of the entire process. Make the right decision and you can enjoy the process and get exactly what you want in the end. Make the wrong decision and it becomes one headache after another that endures long after the project is over.
I recently selected Arcadia Builders for my latest building project and it was the best decision I made. Domenico and his crew did most of the work themselves. This allowed the work to progress at a faster pace with good transitions from one phase to the next. I noticed right away the attention to detail that Domenico took with everything he did. As with any project there were unexpected challenges but Domenico provided well thought out solutions and great design suggestions which allowed us to breeze through the challenges.

I was also very impressed with Domenico's approach to pricing. He was not looking to charge me for any little change that needed to be made. In the end we have a building project that my wife and I just love and enjoy every single day. Thanks Domenico for a project we all are proud of.
David L Riley
"People say that building a house is like another marriage, so I always tell people that our experience with Domenico and Arcadia Builders was a really good, 8 month marriage. The house design that Domenico presented us with was specific to the plot of land that we'd purchased, so we were able to maximize size and usefulness, not to mention aesthetics, of both the house and yard. One thing that makes Domenico stand out is that he is not only a high quality builder, but an exceptional designer as well. We collaborated with Domenico on many details of the design, both exterior and interior, so we were able to take ownership of our new house while being confident that Domenico was steering us toward a cohesive and high-quality finished product. Everything in the house was not only beautiful, but made sense—down to details like placement of light switches and which way doors open. We really appreciated this attention to detail, and it made a difference in how we lived in the house after it was built. Furthermore, we appreciated that Arcadia uses its own craftsman, having to subcontract only specific elements, so the build was efficient, well coordinated and hit the mark on the timeline. We were able to move in right when we'd planned. Domenico was always available for questions, both during construction and after, as we settled into our home. It was really an exciting and rewarding process, and we're so proud of the result. We'd recommend Arcadia to anyone."
Anil Shukla
Our experience with Arcadia and its owner Domenico D'Auria was pleasant and enjoyable. Every phase of the building process from sitting down and designing the plans, to making selections for everything throughout the house to the final phase could not have gone any smoother. Domenico is well organized and experienced in guiding his customers through the building process. The building of a house is a very coordinated effort by many parties and he made it so easy.

He has the unique ability to break this large process down in to very small pieces . We did not feel overwhelmed in the decision making and had plenty of time to choose the selections. The quality of construction of our home is among the best I have seen in the area. Domenico and his employees are very professional, easy to speak with and the customer service is at the highest level. Acadia Builders delivered a quality product within the timetable that was agreed upon. We are extremely happy with our home.
Karen and Pat McConville

Contact Information
Call for an appointment to talk about your dream home.
Location & Hours
Feel free to stop in or call our offices for and appointment.
Address: 717 Golf Drive Crozet, Virginia, 22932
Hours: Mon-Sun, 9:00AM-6:00PM